Título Original: The Third Day
Título Brasil: The Third Day
IMDb: 7.5 de 10
Gênero: Drama, Mistério
Lançamento: 2020
Qualidade: WEBRip | HDTV
Áudio: Inglês
Legenda: Português
Formato: MP4 | MKV
Tamanho: — GB
Duração: 60 minutos
Qualidade de Áudio: 10
Qualidade de Vídeo: 10
Download Via: Torrent (MAGNET)
Episódio: 06 (LEGENDADO)
Episódio: 04 (DUBLADO)
Sinopse: Depois de ser atraído para uma ilha misteriosa ao largo da costa britânica, Sam (Jude Law) é jogado no mundo incomum de seus habitantes secretos. Isolado do continente, os rituais da ilha começam a dominá-lo e ele é confrontado por um trauma de seu passado. À medida que a linha entre realidade e fantasia se confunde, Sam se vê imerso em uma busca emocional que o coloca em desacordo com os moradores locais e começa a ameaçar seu modo de vida.
O melhor player reprodutor de vídeo: VLC Media Player
O melhor gerenciador de download torrent: qBittorrent
— Legendado —
Episódio 01: WEBRip | 720p | 1080p | Legenda
Episódio 02: WEBRip | 720p | 1080p | Legenda
Episódio 03: WEBRip | 720p | 1080p | Legenda
Episódio 04: WEBRip | 720p | 1080p | Legenda
Episódio 05: WEBRip | 720p | 1080p | Legenda
Episódio 06: WEBRip | 720p | 1080p | Legenda
…
— Dublado | Dual Áudio —
Episódio 01: WEB-DL 1080p
Episódio 02: WEB-DL 1080p
Episódio 03: WEB-DL 1080p
Episódio 04: WEB-DL 1080p
…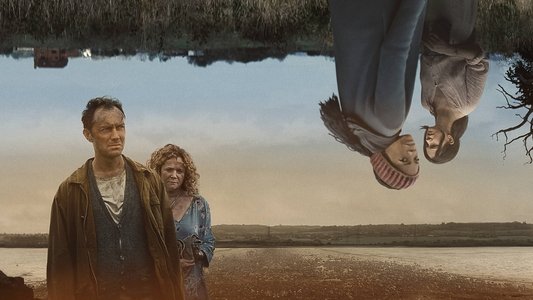 The Third Day 1° Temporada Torrent 2020 Dublado e Legendado – Download